Redefining education
SOFICREO is an EdTech Division of Touch4IT, focused on the production of educational apps. We transform activities into educational experiences using technology, emotion and human touch.
WHAT IS SOFICREO?
We are an EdTech Division of the company Touch4IT. We are convinced that the future of education technology lies in the utmost human approach and communication through emotionally stimulating content.
Our apps are intended for children and adults alike. They enable fast and playful acquirement of skills and knowledge necessary for life. The main features of our apps are simplicity and efficiency – we create them to delight and educate their users.
Soficreo is composed of experts from various fields – designers, teachers, trainers, game experts, coaches, AR and VR experts, psychologists, developers, composers, artists and others.
OUR PRODUCTS
Our products are intended for teachers of primary and secondary schools, as well as universities, for trainers, coaches, but also companies. The apps are a result of hundreds of hours of testing. We follow the motto: functionality + simplicity = satisfaction. We create intuitive educational apps that are easy to work with so that teachers and students can focus on what matters: a fast and playful acquirement of skills and knowledge.
01/

Teemea

Teemea is an educational platform, where teachers create and lead online courses for their students. It enables them to transform all educational content into online lessons and courses. Via their interactive and multimedia form these then enable the students to learn at any place, anytime.

More about Teemea
02/

Klara

KLARA is an application that depicts 3D models of things and phenomena, that are part of the educational process, in augmented reality.

More about KLARA
TESTIMONIALS
Our products are used by teachers of elementary schools, high schools and universities with different focus. Teemea offers a universal solution suitable for general schools, sports schools, art schools, language schools and others.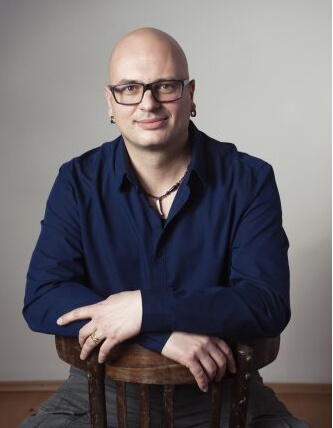 "Teemea offers a flexible system of steps, lessons and courses. It directly supports not just the methodical thinking of the teacher, but also visually and conceptually refreshes and dynamizes the educational process itself. Teemea definitely changes the dynamics of thought with an emphasis on abstraction and imagination. Also, it supports the cultivation of self-evaluation criteria and the discovering of one's own limits."
Juraj Ezechiáš | Executive Director, Pablo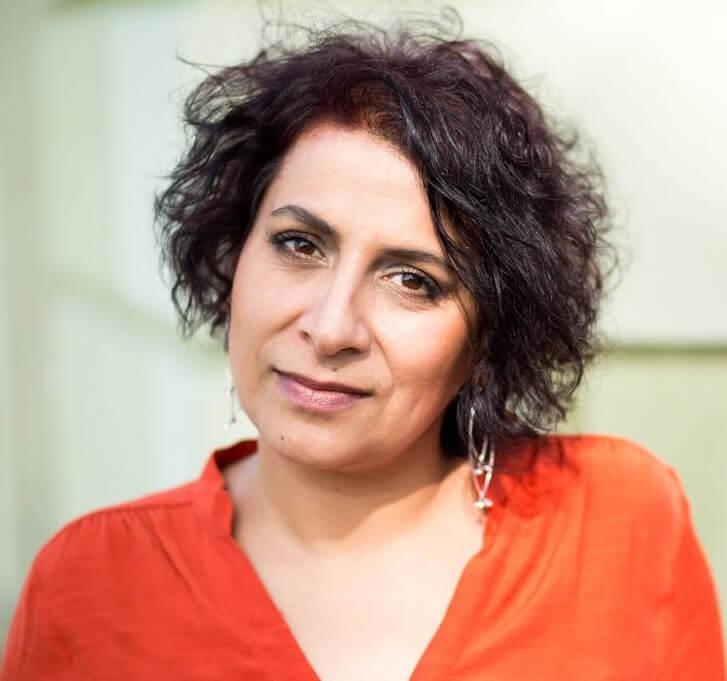 "Teemea presents an original and timeless platform in my own teaching process. It gives me the possibility to stay connected with my students remotely, track their progress, inspire them and support them in accomplishing their small goals and successes. Teemea is intuitive to control, inspirational in module-building, and motivating to grow."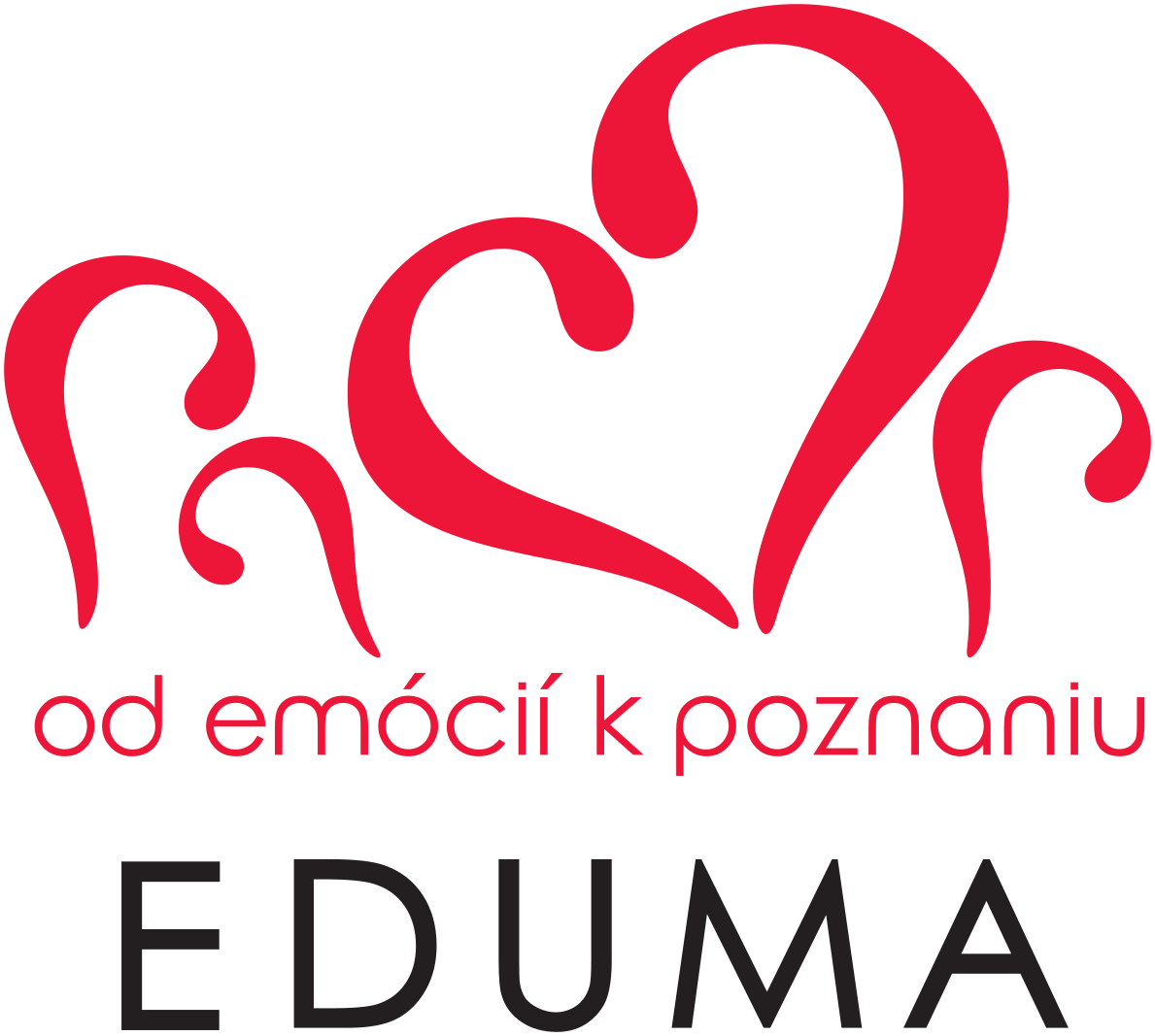 Janette Motlová | Founder of Eduma, Lector of the Year 2017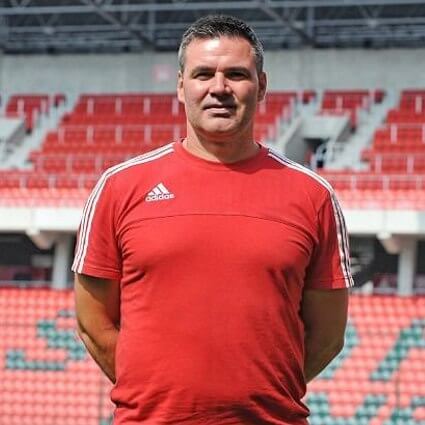 "The platform is a part of our academy's training process in the U9 and U12 categories. In this period, it helps us with the theoretical preparation and individual training in domestic environment. At the same time, for me as a coach it's a space for communication and feedback for the players."

Vojtech Žitný | Director and Sports Coach, Rapid Trnava Sport Academy
TEAM SOFICREO
Soficreo is an EdTech division of Touch4IT. The core of our team is made of individuals that have created the internationally acclaimed project Skillandia after its acquisition by the company Touch4IT. Team Soficreo was formed in late 2019.
Apart from the core team members, Soficreo is fully backed by the team of the software and design house Touch4IT, which includes more than 50 developers, designers and other experts. Touch4IT has a track record of over 160 successfully finalized projects.
In the first months of 2020 we have successfully implemented our pilot product Teemea into numerous schools in Slovakia. Soon, we are planning to introduce our products globally.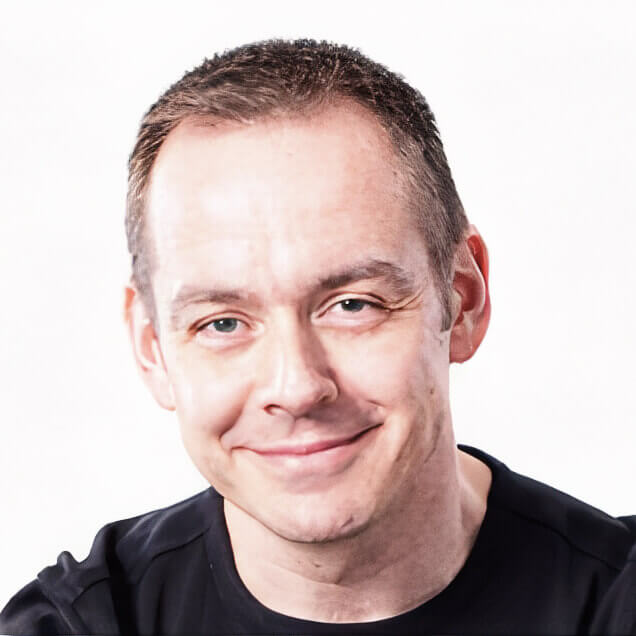 Rudolf Tesár
CEO, Education Expert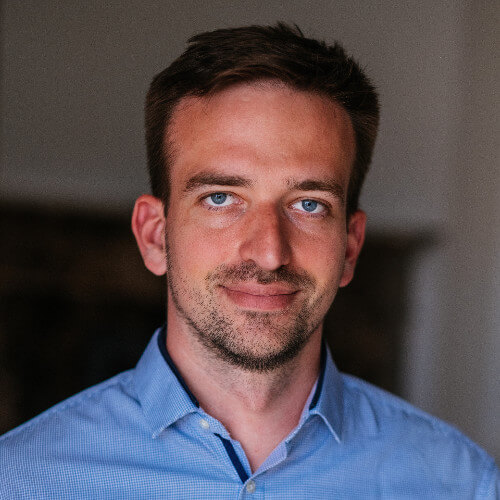 Matej Mihalech
Product and Project Manager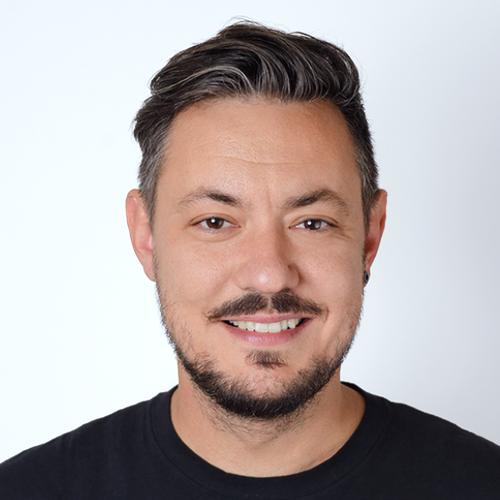 Matej Gyárfáš
Creative Communication Manager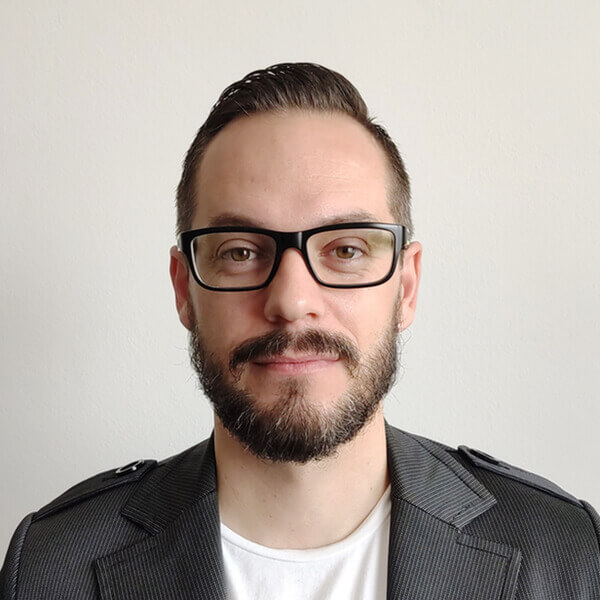 Andrej Pravda
Sales Manager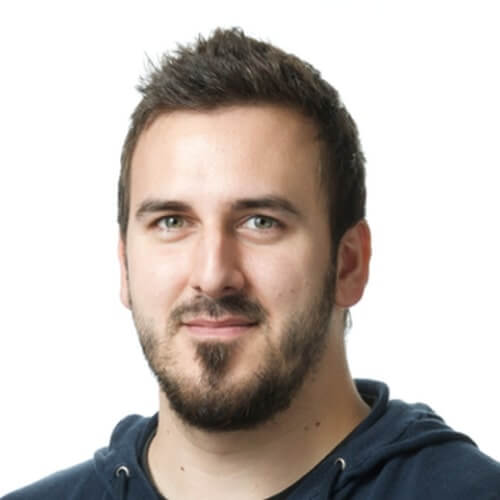 Norbert Šulek
AR & VR Developer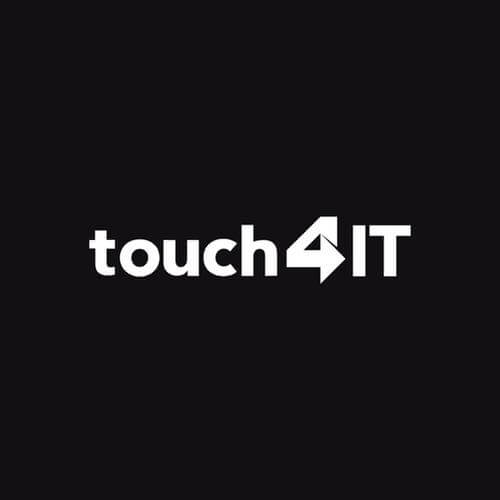 Touch4IT
Software & Design House
Contact us
If you are interested to know more about our products, or have any questions, please do not hesitate to contact us below.